White Lake Consulting
Guiding you in
the right direction
industries
White Lake Consulting
have you ever wondered:
How do onboard new reps who have little or no experience?
I have invested in training- is it being used by reps?
How do I get a common sales messaging so everyone is selling the same way?
Part One
Sales play development
Take any existing content or develop from scratch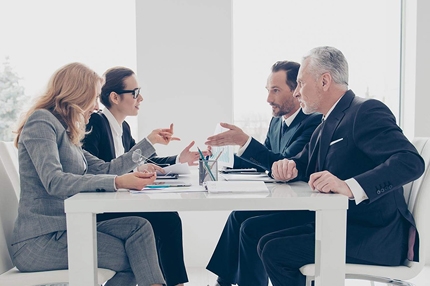 Part two
Mentoring
Provide your team with sales training and mentoring, including calls made with your reps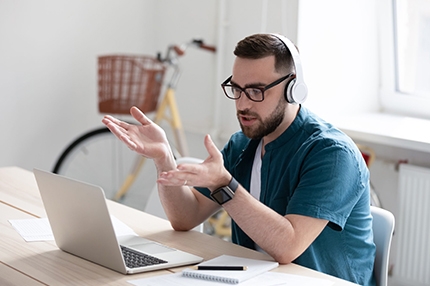 Part Three
Track results and progress
Build real pipeline and track progress by sales rep
Remote offices? No problem
—White Lake Consulting has extensive experience working with remote reps using collaborative tools.
Remote offices? No problem
—White Lake Consulting has extensive experience working with remote reps who work from home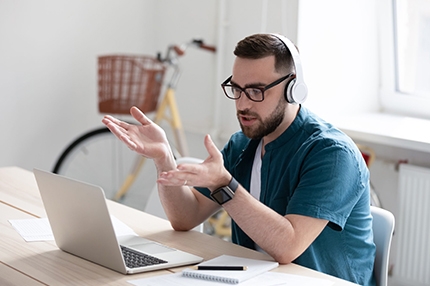 Get in Touch
Location
Evanston, IL
Phone Number
517-918-3830
Email