My sales philosophy is inspired by a visionary manager I had early in my career at Burroughs (now Unisys). Rather than having me spend time memorizing product features and benefits, he had me work directly with customers. Spending valuable time working with product end-users showed me that it isn't about the technology but rather how that technology can solve client problems.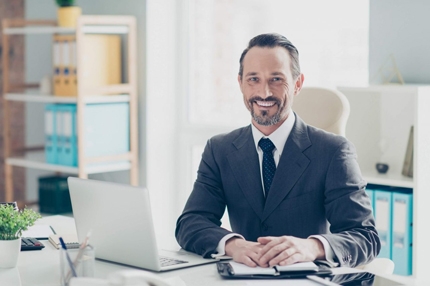 Take any existing content or develop from scratch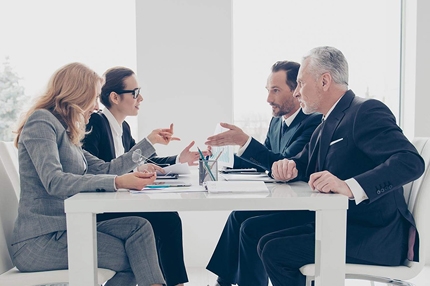 Provide your team with sales training and mentoring, including calls made with your reps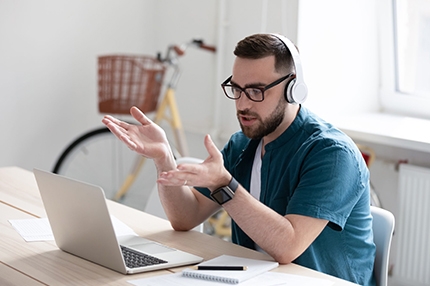 Track results and progress
Build real pipeline and track progress by sales rep
Remote offices? No problem
—White Lake Consulting has extensive experience working with remote reps using collaborative tools. 
Remote offices? No problem
—White Lake Consulting has extensive experience working with remote reps who work from home